Project Description
Showrooms and gallery, encapsulating a variety of products, designed with a dynamic treatment provided on its external elevation to break the rigidity of Amman architectural buildings, this way it can be attractive to the users while maintaining a sort of rhythm to match the surrounding buildings.
The building is mainly constructed with three materials in varying levels of opacity – concrete, glass, and metal. They are used for the different degree of enclosures to suit the function of the spaces within. Office areas and meeting rooms are almost completely glazed with glass and metal to bring in natural lighting and maximizing views.
Fair-faced concrete is used on the external elevations along with the colored metal louvers by Renson, colors were chosen to match the surrounding and to allow the concrete to stand out in its context.
View More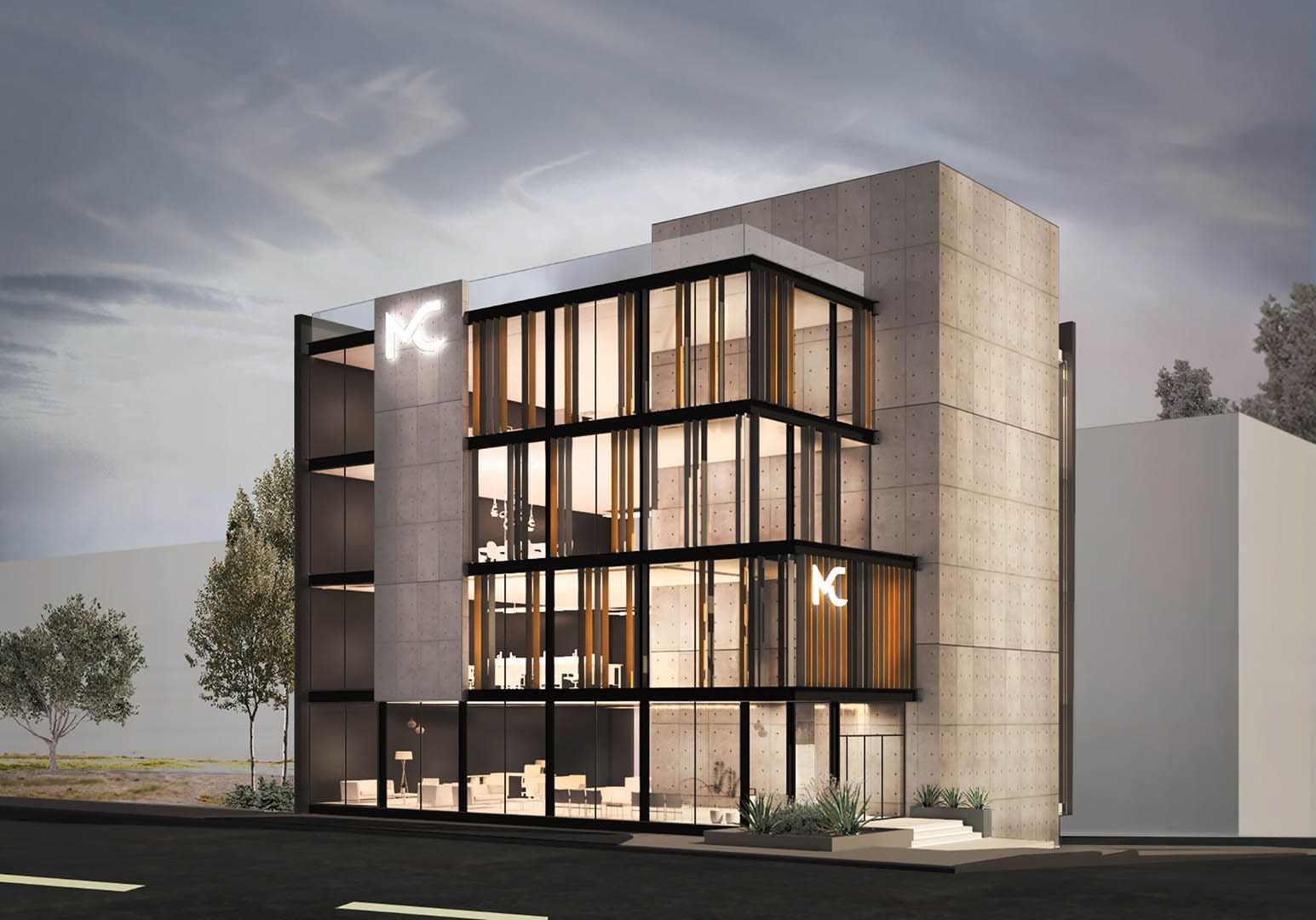 Are you Ready
for a Paradigm Shift?
Start Now